About us
關於我們
About us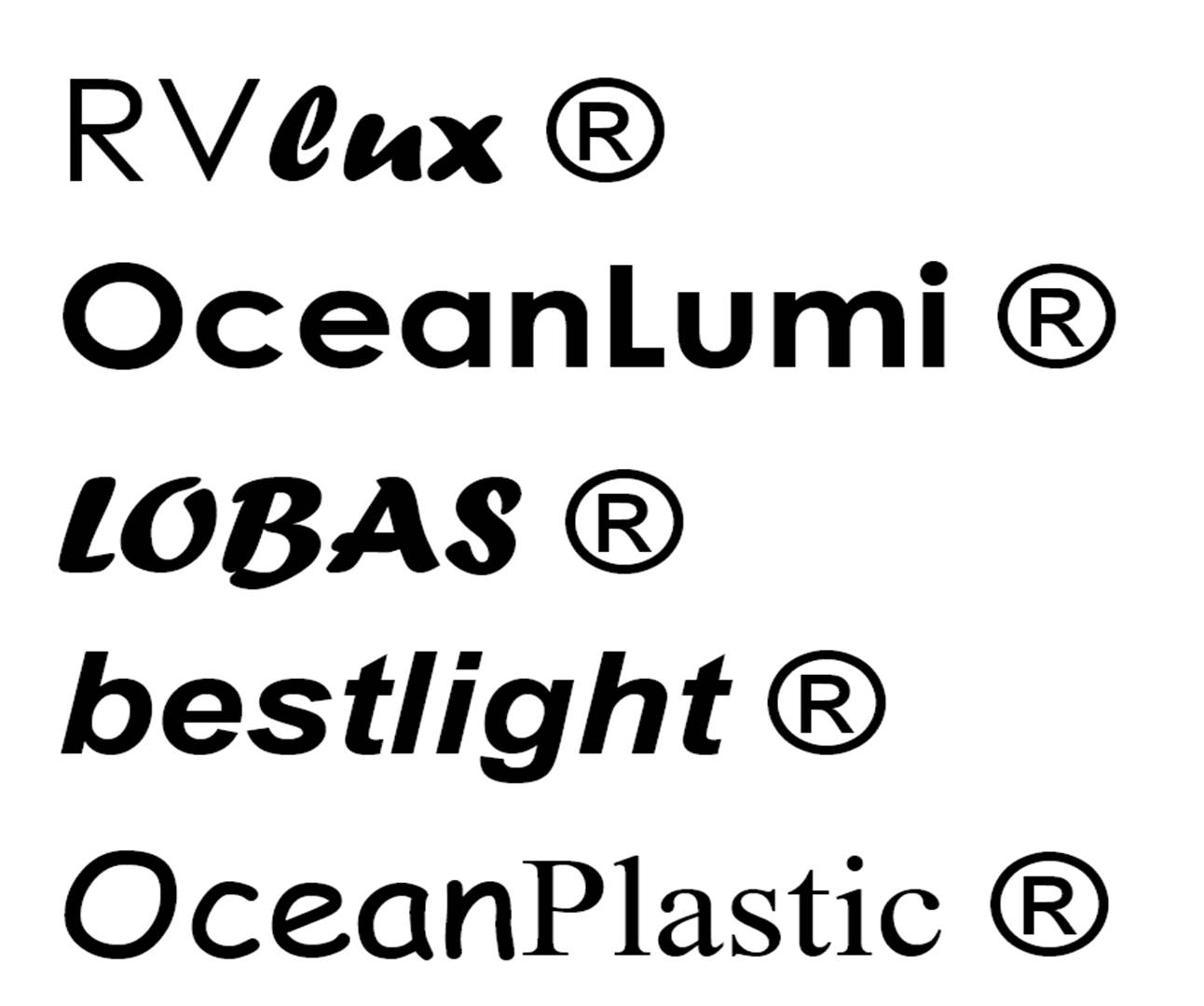 BESTLIGHT CO., LTD. Groups, established in 1983, mainly produce 12/24V interior lights, exterior lights and parts/ accessories for automobiles, RVs, caravans, motorhome, vans, pickups, campers, trucks, buses/ coaches and boats/ yachts.

We are committed to the highest levels of QUALITY. Continuous improvements are totally carried by all of our teams. Despite the significant growth of our business, we are still devoted to be of best service for your needs with superior quality.

Overall project management and outstanding service are also the factors of our advantages. We are dedicated to ensure to consistently meet your requirement of on-time delivery. Besides, competitive prices are ready for your markets.

And most important, our R&D Dept. with direct design involvements are at your disposal to develop any new products per your own specifications.
Please contact us now, your right choice.
# BESTLIGHT CO., LTD # 12V/24V Lights & Parts / Accessories # Interior Lights # LED bulbs # Step Lights # Mini Dome Lights # Ceiling Lamps # Marine Lights # Marine Parts / Accessories # Caravan, Bus, Boat, Truck…etc